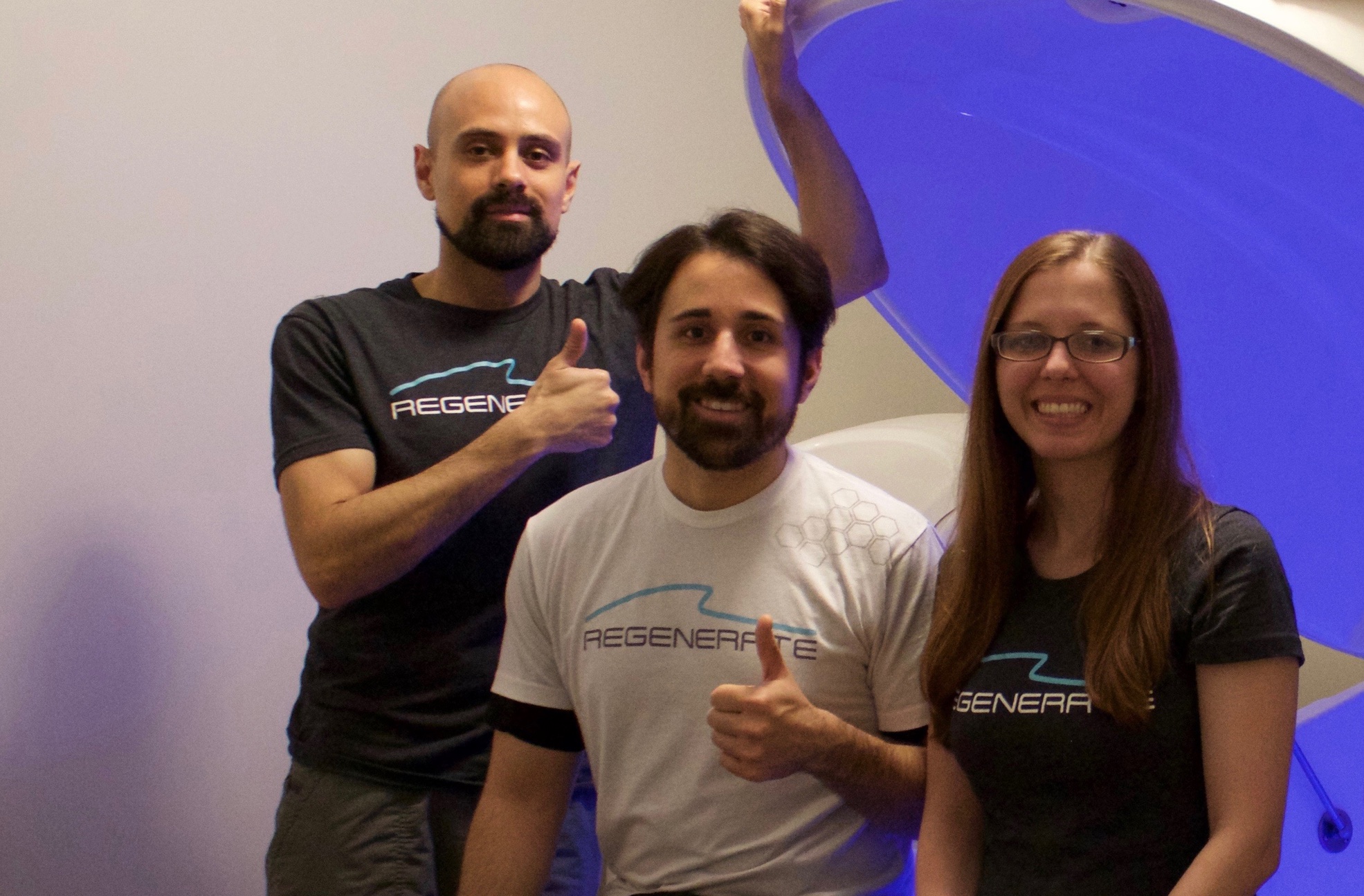 WE TREAT EVERYONE LIKE FAMILY.
Regenerate Float Center a local, independently owned family business, focused on delivering a friendly and empowering environment for you to benefit from. We look forward to meeting you and hosting your float experience.
~ James, Eric, and Bobbi
First and foremost Bobbi is a devoted mother of four, with a heart of gold. When Bobbi is not getting her float on, she enjoys spending quality time with her children, cooking incredibly delicious meals, and playing video games.
- FUN FLOAT FACT: Bobbi floated throughout three of her pregnancies. She credited float therapy for pain relief and forming a deeper bond with her little ones.
"Helping better my community, one float at a time."
From the moment that you first meet James, you will sense how genuine and compassionate he is. James has been practicing meditation for many years. He is a third degree black belt and teaches martial arts to children.
- FUN FLOAT FACT: James makes it a priority to float regularly and one time spent over 9 hours in the float tank!
"I want to pass on happier moments to all our floaters."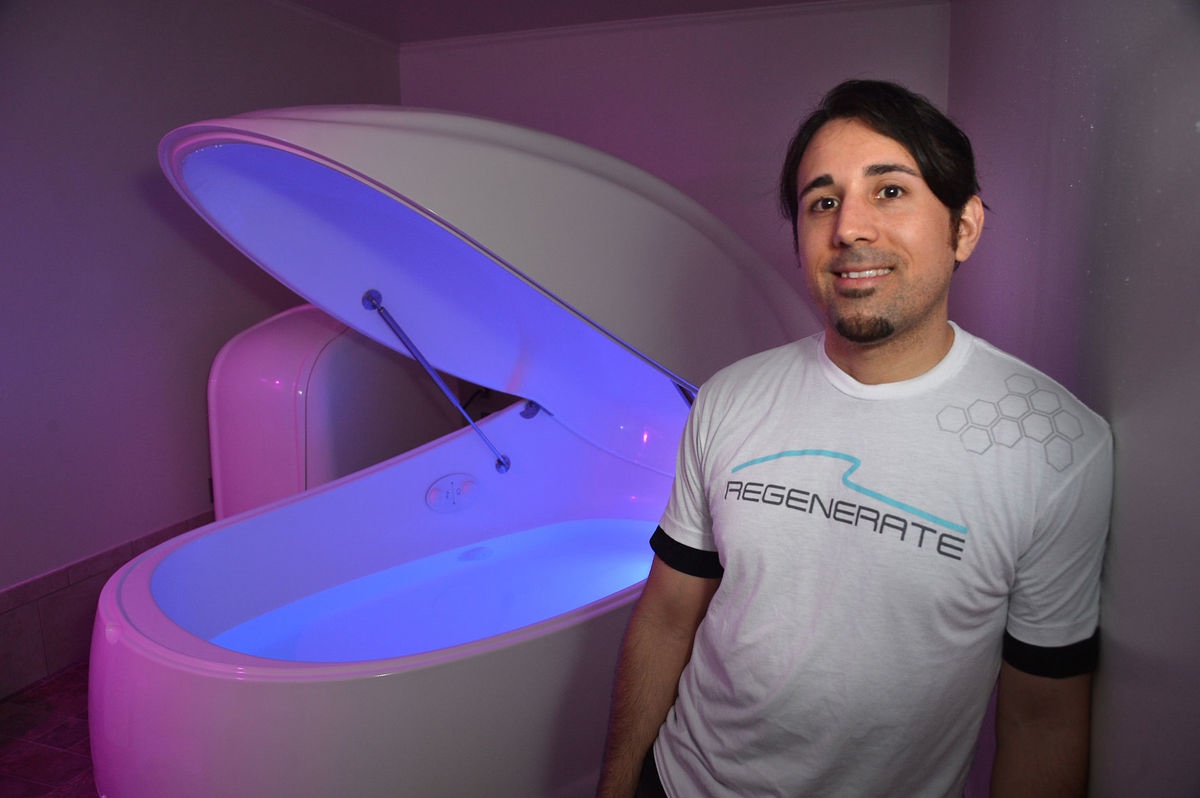 A proud and loving father, Eric really is a jack of all trades. He has competed in MMA, teaches breath work, mentors young entrepreneurs and was majoring in astrophysics, before falling in love with float therapy.
- FUN FLOAT FACT: Eric once conducted an experiment to see what it would be like to float for 20 days in a row!
"Floating is like a blank canvas, and you are the artist. Free to paint any picture that you desire."
After experiencing our first floats, we new it would be the beginning of a journey which would forever change our lives. Float therapy has empowered us to fulfill a passion to help our community naturally relieve stress and pain.
We get it. Anxiety, Stress, Disease, and Pain are real. We face challenges each and every day of our lives. Let us help you be your best, and live a life with less pain and more joy. Float and feel the difference!