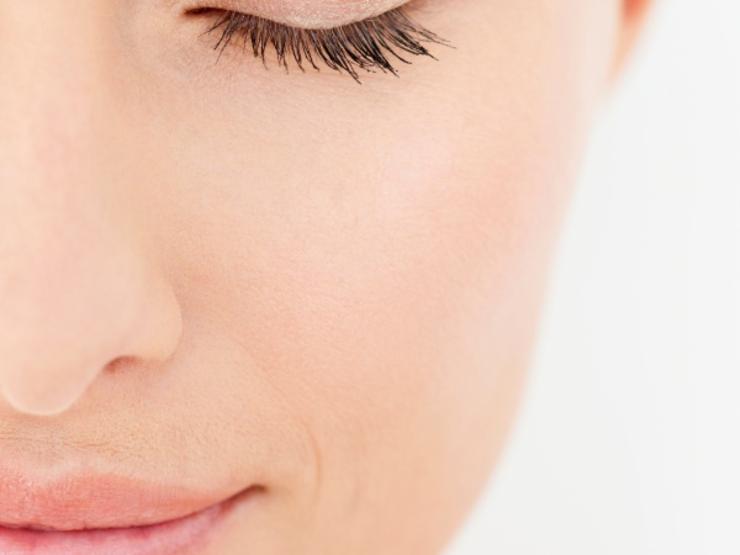 When was the last time that your mind was completely still? Without the seemingly endless chatter about what is coming up in life, or repeatedly contemplating events that occurred in the past, but being truly present and living in the only place that life actually unfolds. In the NOW.
What if there was another layer to yourself? A layer that gave you the opportunity to see the world and more importantly, yourself, in a whole new light? The chance to improve your health and mental wellbeing, is not far away. In fact, it may just be right inside of you without you even knowing it.
Join James Magee, for his ongoing monthly mindfulness meditation series. A student of life, martial arts instructor, and daily meditator. James will teach you valuable techniques to begin developing a more mindful state of living. Help lower stress, manage distractions and live a more peaceful existence. This class is by donation only, with all proceeds going to local charity. INQUIRY FORM
TAKE FLOATING TO THE NEXT LEVEL
Imagine being guided, one on one and in person, by a highly experienced meditator before entering into your float therapy session. This insightful meditation is focused on developing a greater awareness through floating, Having a calm mind can further enhance your floatation experience. By appointment only. $50 per session + float. To schedule, please fill out an INQUIRY FORM or call (301) 992-4249.